Environmental Health Features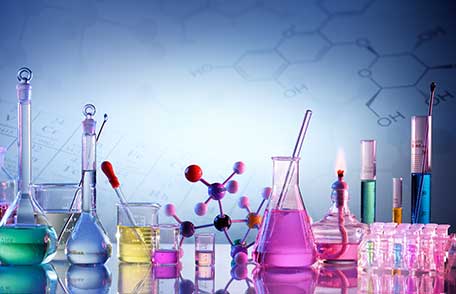 ATSDR's Toxic Substances Web Portal makes it easy for researchers and individuals to find information about toxic chemicals, understand how these chemicals can affect health, and learn how to prevent exposure.
Spring weather can be unpredictable. When severe weather hits unexpectedly, the risk of injury and weather-related death increases, so planning makes sense. Prepare for storms, floods, and tornadoes as if you know in advance they are coming, because in the spring, they very likely will.