Getting Involved
If you live in a community affected by environmental odors, you can take action to remove or reduce them. Joining like-minded residents to form a citizens' action group can give you a united voice in your community. Choosing leaders to represent your group who can listen and speak on your behalf is an important step.
Your citizen group leaders can request meetings with city government representatives, such as members of the city council, the mayor, or the county board of health. At the meetings, group leaders can share the community's odor concerns and ask for support in finding solutions. You can even share with them some of the solutions we talk about on this website.
Your action group leaders can also meet with leaders from the facility emitting the odors. Approaching them as partners and inviting them to help resolve the odor issues can open the door to communication and help you achieve your goal of reducing bad odors in your community.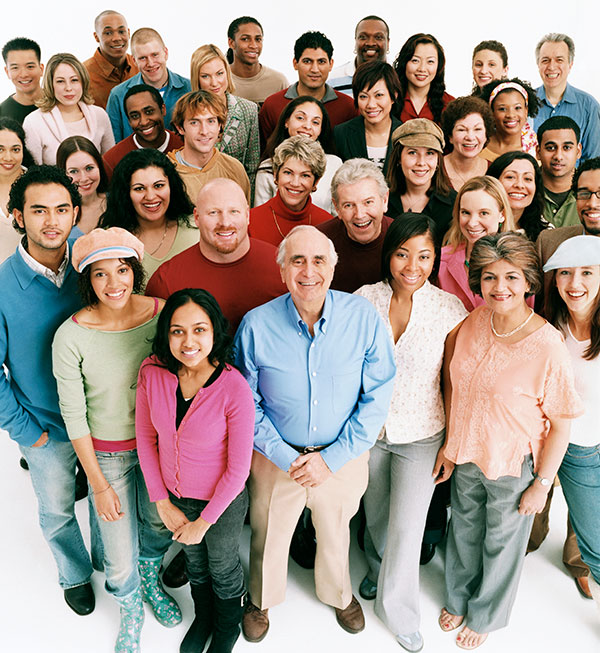 This presentation discusses odor sources, symptoms related to odor exposure, odor diaries, odor controls, and other related issues.

Odor diaries help document important information related to environmental odors. Odor diaries are easy to use and can produce useful information in as little as 2 weeks.
Page last reviewed:
August 25, 2015